Annual Maintenance Services

The AMC assures that the customer will always keep the upper hand.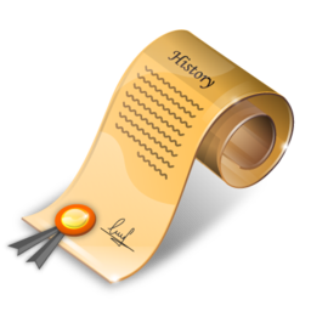 AMC (Annual Maintenance Contract) or SLA (Service Level Agreement) - is a contract that gives you the assurance that you have a backup in us. This agreement has a lot of benefits and we make sure we offer our customers the best of these benefits so that they keep their trust embedded in us and our company forever.
Since old times, agreements have been an essential part of a business. It actually contains rules that both parties have to follow, much like rules of a game that a number of parties play. The only difference in the SLA and AMC is that they benefit the client more; whereas in a rules of the game document, each party involved is equal. Here we give our clients the benefits of the doubt so that they are always the winners.
The AMC assures that the customer will always keep the upper hand. It assures that you, as our customers, are kept completely in confidence about everything in your project, and not just till that project is complete, but also after that. The AMC is for informing the customer that whether it's a rainy day or a sunny day, Sepia will be here as your backup, to provide you support, and to help you out with issues.
Our contract clearly states what kind of issues you can get and what kind of responses we shall give you. For your benefit, all the issues possible are clearly defined in our contract and we help you out at every step. We believe that a project never ends: it will complete, but it shall never end. Therefore, we are here to remind you that we never stop working - even after the project is complete, we are here for your backup and support, giving you maintenance help as well.