Open Source Application Development

As technology advances and everyday tasks are automated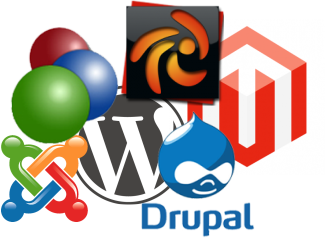 Open Source Development is a methodology that gives preference to practical ownership of software or offers total availability to the product's source code. There are numerous profits of open source development such as the following: First of all it is cost effective in Open source development and CMS development services The client doesn't need to give for expensive licenses nor is he bound to fulfill server requirements to run it. In actual fact these are weighty preliminary investments in any web development venture. Open source development similarly reduces the client's development time therefore it also saves development costs.
Secondly is the ownership issue in Open source development. Open source development provides total ownership of the code so that the developer can offer and get codes from the other developers and henceforth get helped through numerous developmental techniques.
Thirdly is the flexibility issue in Open source development. There is no need for encryption or compilation that is mandatory, consequently any one can labor on the code and make the owner free to take the services of any web developer who is competent enough to do so. Moreover the client can integrate his application with any platform or take help of add-ons so that he can spread its usability at any magnitude.
Fourthly is the audit ability issue of Open source development. The owner of the source code can always cross check the security matters with other web developers or QA and Testing team. Lastly comes community support in Open source development. Development of open source includes a whole team of developers, consequently, you can get help of this community every time you want and also help you to resolve your complicated problems.
Today there are many open source platforms available for creating websites, CMS, or even web based applications. Joomla, Wordpress, Drupal, Mambo, and Typo3 are most popular content management system (CMS) used for creating dynamic websites. The widely used Open source ecommerce platforms are Magento, Oscommerce, X-cart, Zen-Cart, Presta Shop, VirtueMart, etc. The open source development platforms like SugarCRM and Vtiger are popular customer relationship management (CRM)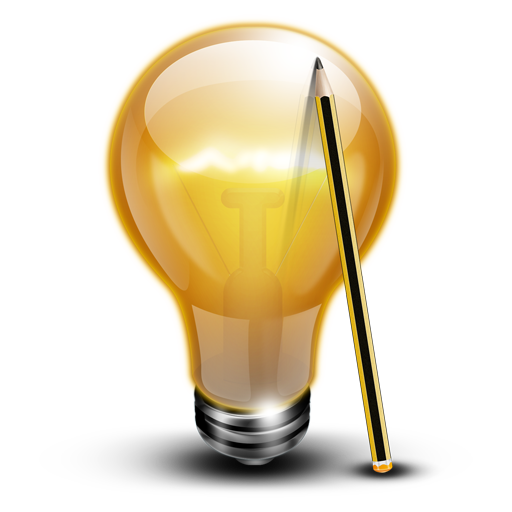 system. Open source platform like Flex is used for creating Rich Internet applications.
WordPress is an invincible blogging platform and a pronounced plug-in to grow a content management system to uphold a website. It has a marvelous capacity to modify with the competence to run an entire website. Drupal isalso open source software, particularly designed for content management system (CMS) framework, coded in PHP and have full support of a community of open source web development developers all around the world. The PHP source code for Drupal is accessible at no licensing costs, which help in saving both the time and the money.
This is of the utmost dominant and operational open source used for CMS. It has numerous advantages such as rich application and best functionality. Open source development experts work on all open source technologies that are available today. eBusiness is growing rapidly day by day with the use of open source development which saves time and costs. With open source development services available it has become very easy to start up a business efficiently. Open source software's are accessible for free of cost.